Bringing the goodness of Hiland Dairy products home for your holiday celebration fills us with gratitude. We take great pride in delivering deliciousness from our farms to your feast. Thank you for choosing Hiland.
This holiday season, we are sharing a few of our favorite things, including our list of mouth-watering recipes you can make with your favorite Hiland products and hosting tips for your family feast.
Twice-baked potato casserole, pecan pie cheesecake, baked mac & cheese—these savory and sweet recipes will have your family saying "More Please!"
Before you crank up the coziness with our flavorful recipes and hosting tips, please take a moment to enter our contest to score some seasonal savings and fun treats!

---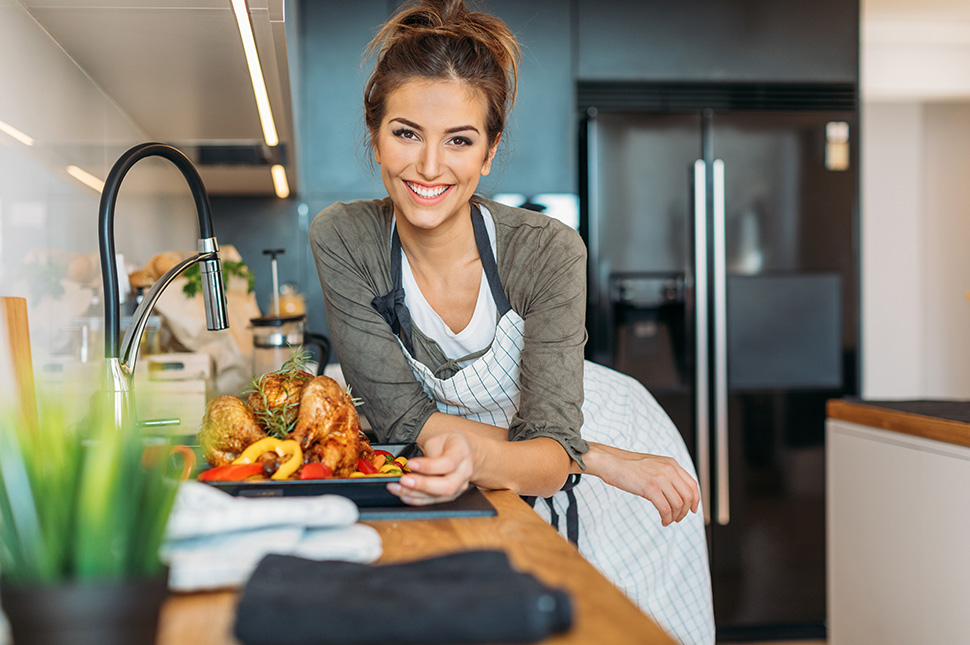 Hosting the Holidays
First-time host? Seasoned pro? We've got you covered with fun ideas from recipes to decor!
Indulge With Hiland
Indulge in these over-the-top delicious recipes that will make you and your family feel special!