Tips to Stop Food Waste
How many times have you run to the store to buy ingredients for a brand new recipe that looks delicious and wind up throwing away the leftover ingredients because you have no idea what else to make? I have found that using up the last few tablespoons or cups of ingredients is easier than you think. Here are a few of my healthy go-to recipes for Hiland Dairy Cheeses, Cottage Cheeses, Cream Cheese, and Milk!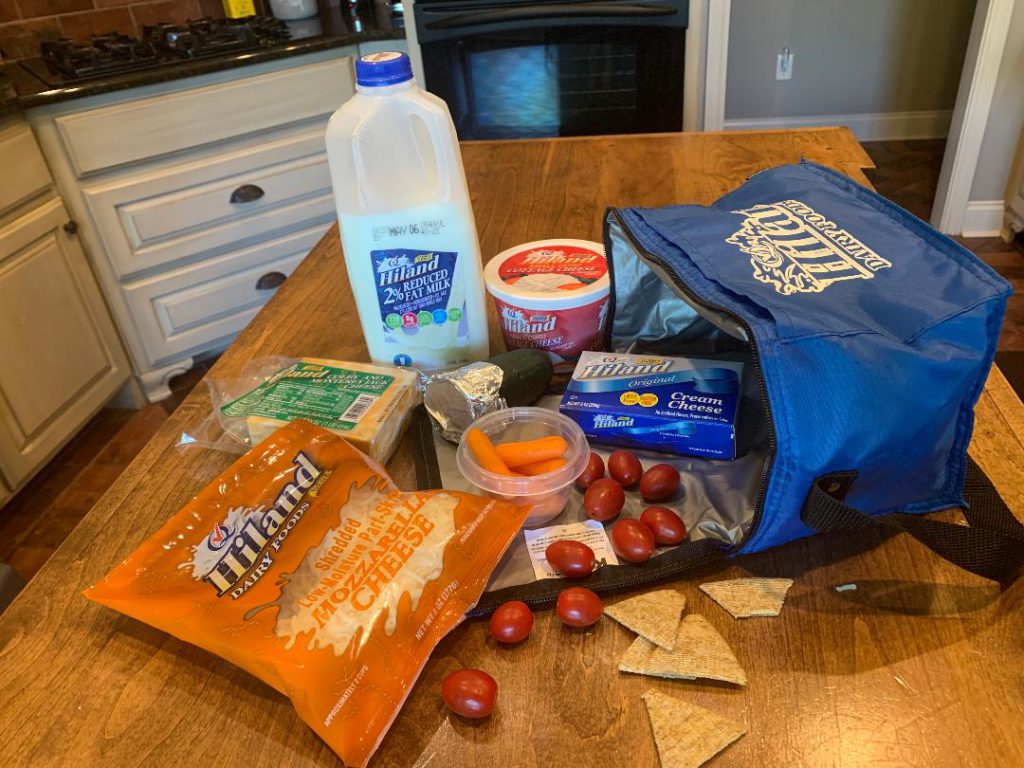 Hiland Dairy Shredded Mozzarella Cheese
Cut cherry tomatoes in half (you can use any type of tomato) and remove the insides. Ball up shredded mozzarella cheese and stuff each halved tomato. Drizzle with balsamic glaze for pop-in-
your-mouth yummy appetizers.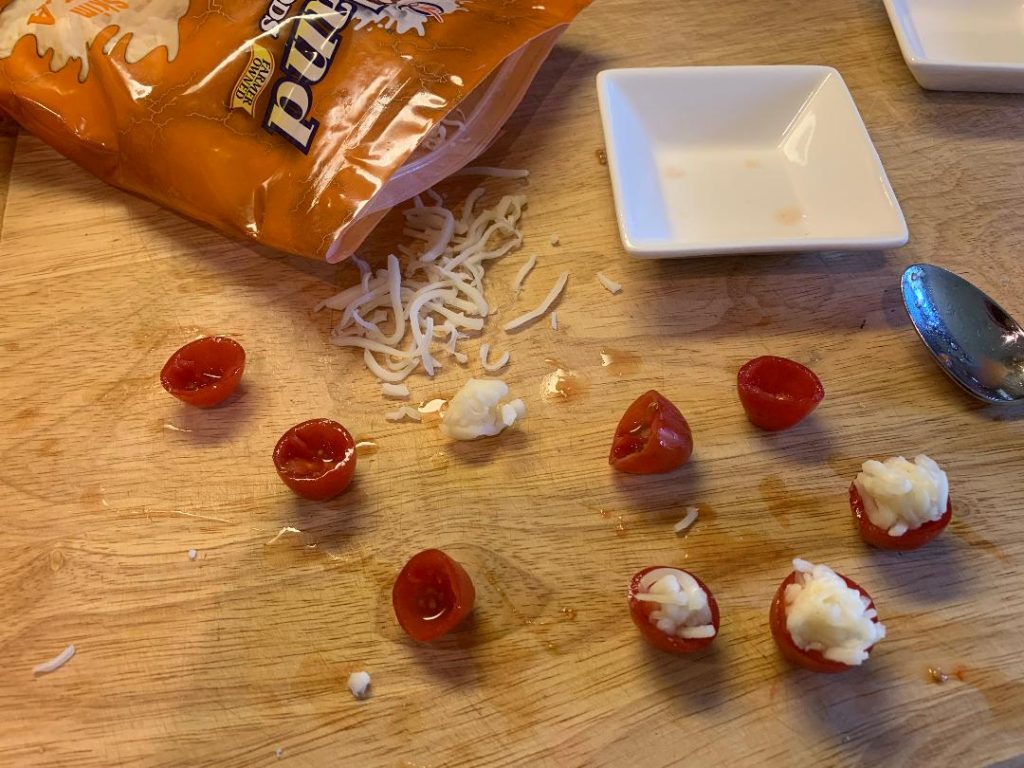 Hiland Dairy Cottage Cheese
Scoop the desired amount of cottage cheese in a bowl and cut up vegetables you have in your fridge. Sprinkle a pinch or two of your favorite seasoned salt on the cottage cheese and use the vegetables for dipping.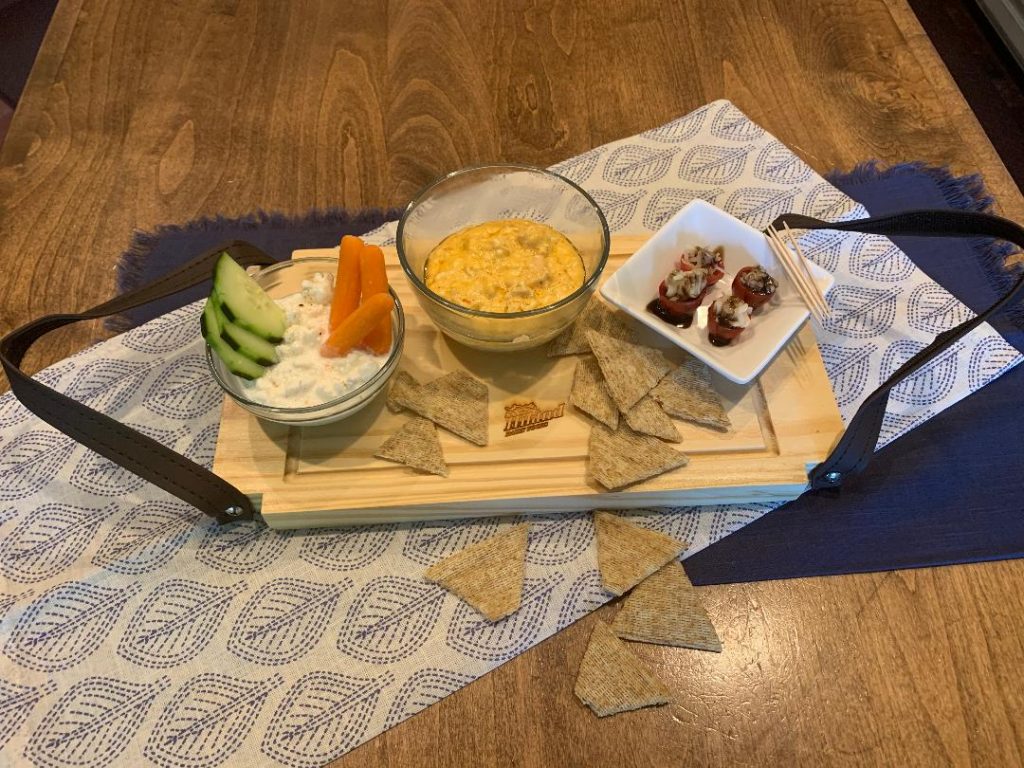 Hiland Dairy Cream Cheese and Cheddar Cheese
Cheesy Chicken Buffalo Dip is a must during a family get-together. I use store-bought rotisserie chicken and the rest of the recipe is simply adding cream cheese, blue cheese, and ranch dressings, hot sauce, and shredded cheese together; spooning the mixture into a baking dish, and cooking it at 350 degrees for 30 minutes.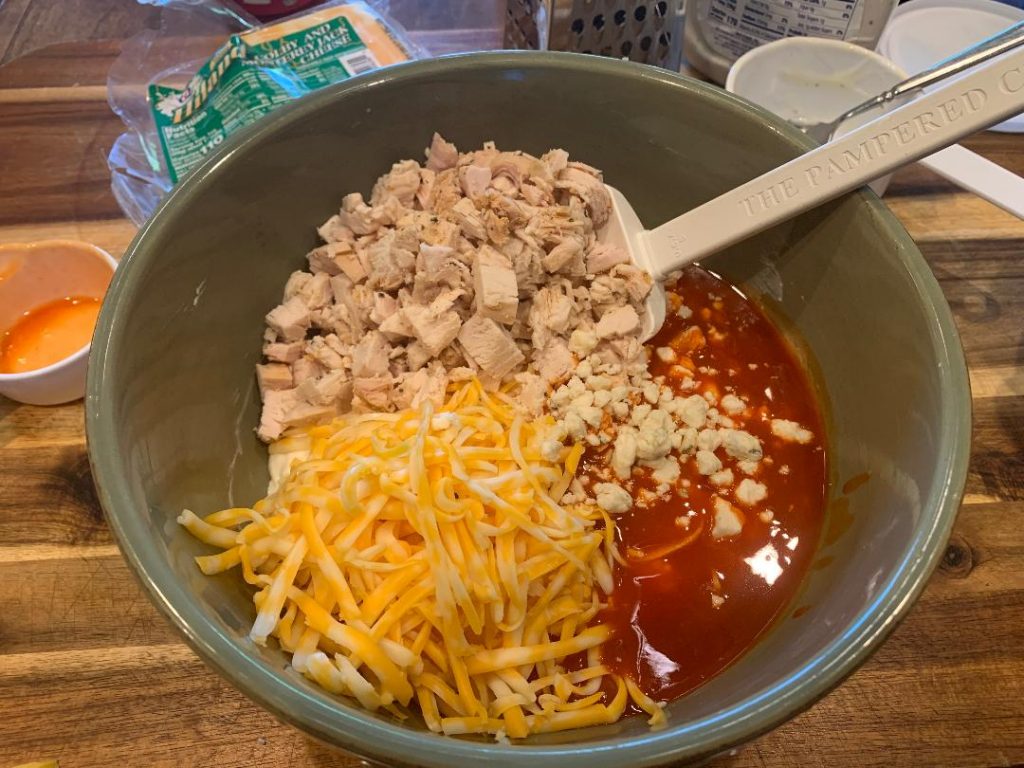 Hiland Dairy Milk
Make a white sauce to drizzle over baked veggies or chicken. Add some cheese and you now have a delicious cheese sauce you can spoon over pasta. You also can make potato or broccoli cheddar soups, pancakes, or waffles.
Dairy Diva's Tip: The best way to keep your dairy items from going sour too soon is to store them in the back of the refrigerator. It's the chilliest location in your fridge and your dairy won't get exposed to warm kitchen air every time someone opens the refrigerator door.
~The Dairy Diva