Happy Mother's Day
Mother's Day is a day to honor your mom, role model, and best friend. Treat her to something special made from the heart like this adorable flower vase. It's an instant mood booster and will add a touch of charm to her breakfast-in-bed tray. Here's to all you moms out there!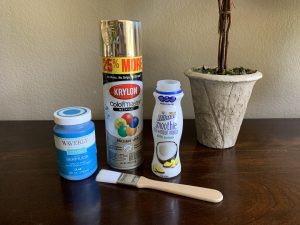 Supplies:
1 Hiland Dairy Smoothie Container
Spray paint, any color
Chalk paint, any color
Paintbrush
Chalk
Instructions:
Wash the container with warm, soapy water. Let dry completely and then remove the label.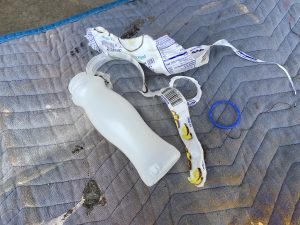 In a well-ventilated area, spray the top part of the container. Let dry completely.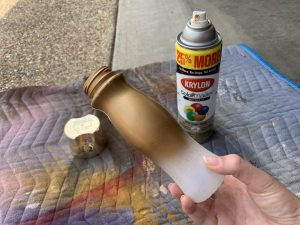 Using a soft paintbrush for a smoother finish, paint the bottom of the container with chalk paint.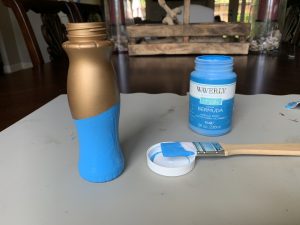 Tip: You may have to paint two to three coats. Let dry completely each time.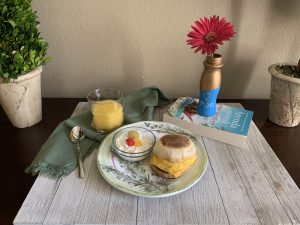 Write a sweet message to tell your mom how much you love her!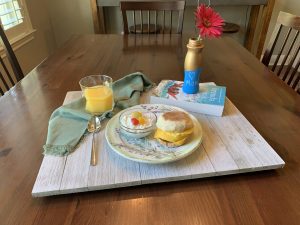 Fill the vase halfway with water, add a beautiful single flower, put it on a tray, and serve her breakfast in bed with a good book.
Diva's Tip: I painted the bottom in an asymmetrical pattern but you can paint a straight line or dab the brush for a rougher edge between the chalk paint line and the spray paint.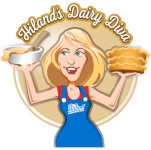 ~The Dairy Diva