Go for the Gold!
Let's face it, 2020 has been a rough year and we all deserve a little R&R. With Labor Day coming up, we'll get to relax, wind down, and win the gold during family-style Olympic games. That's right! Spend the last extended summer weekend having fun playing games with your kiddos and see who wins the right to proudly hoist homemade gold, silver, and bronze trophies over their heads. Pick your favorite sports and let the games begin!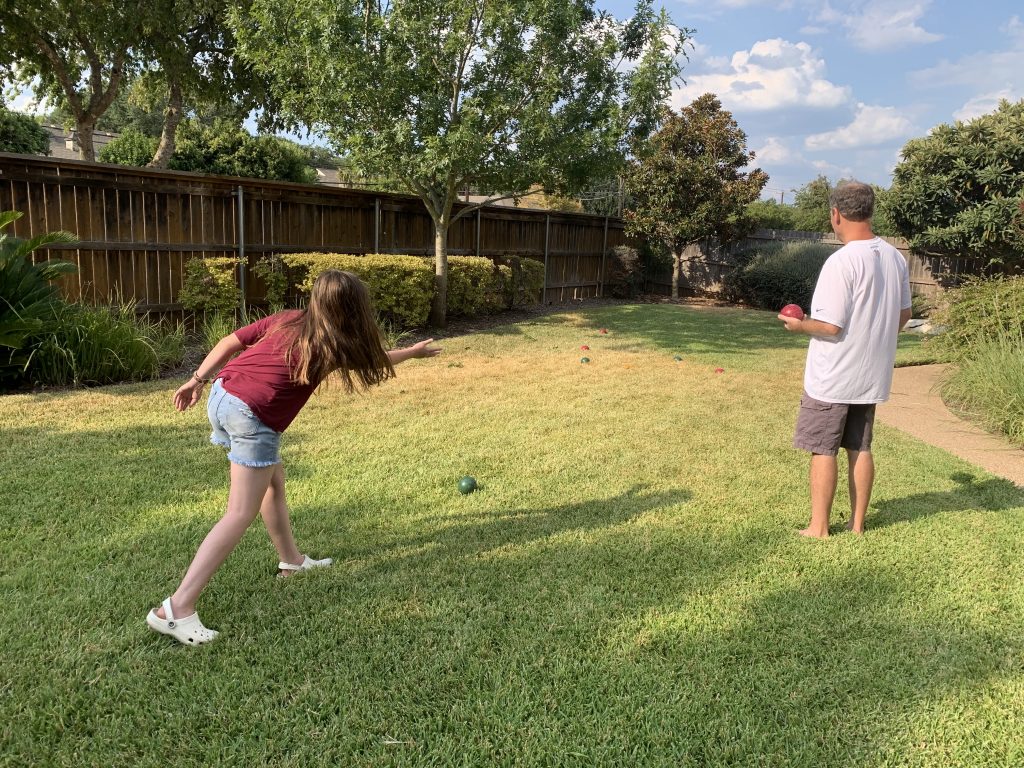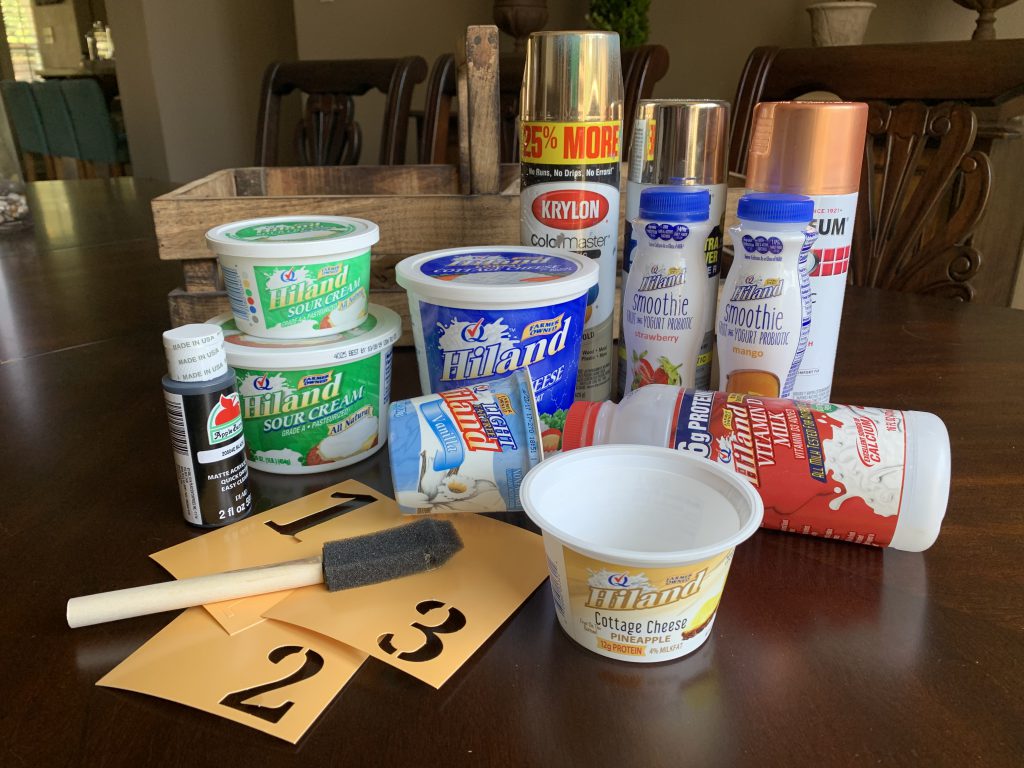 Supplies:
Various size Hiland Dairy jugs and containers
Gold, silver and bronze spray paint
Glue gun with glue sticks
Number 1 – 3 stencils
Black paint
Paint sponge
Instructions:
Wash each jug and container with warm, soapy water and let dry completely.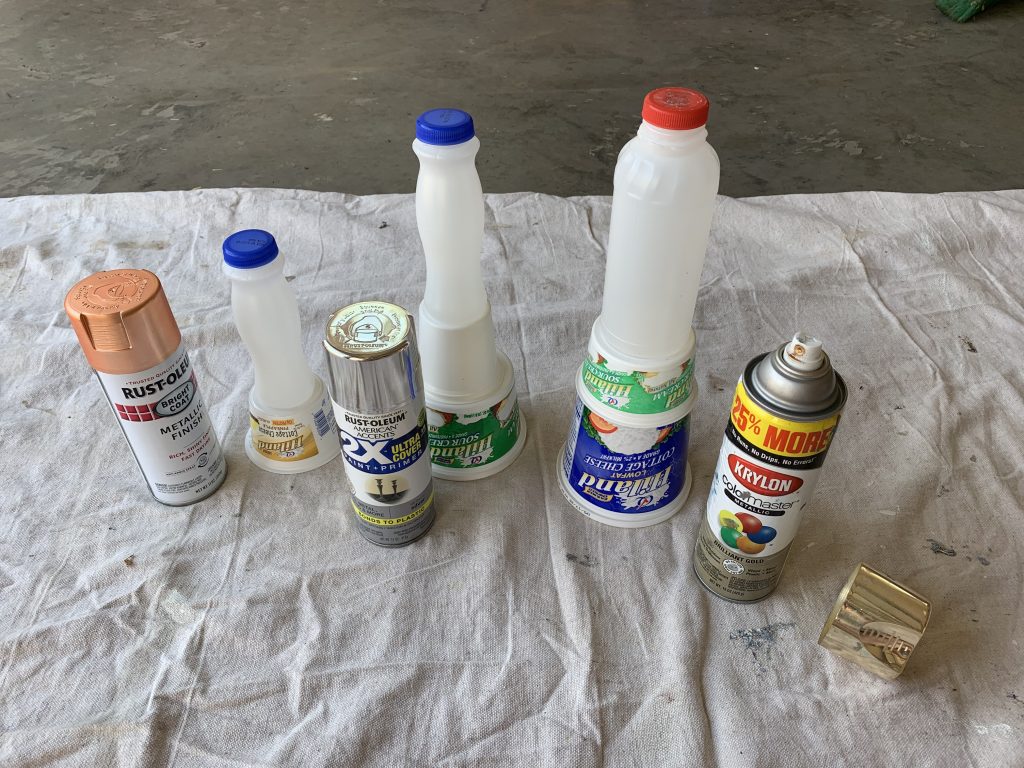 Create three different sized "trophies" by stacking various size jugs and containers.
In a well-ventilated area, spray paint one set of stacked containers gold, one stack of containers silver and one stacked containers bronze.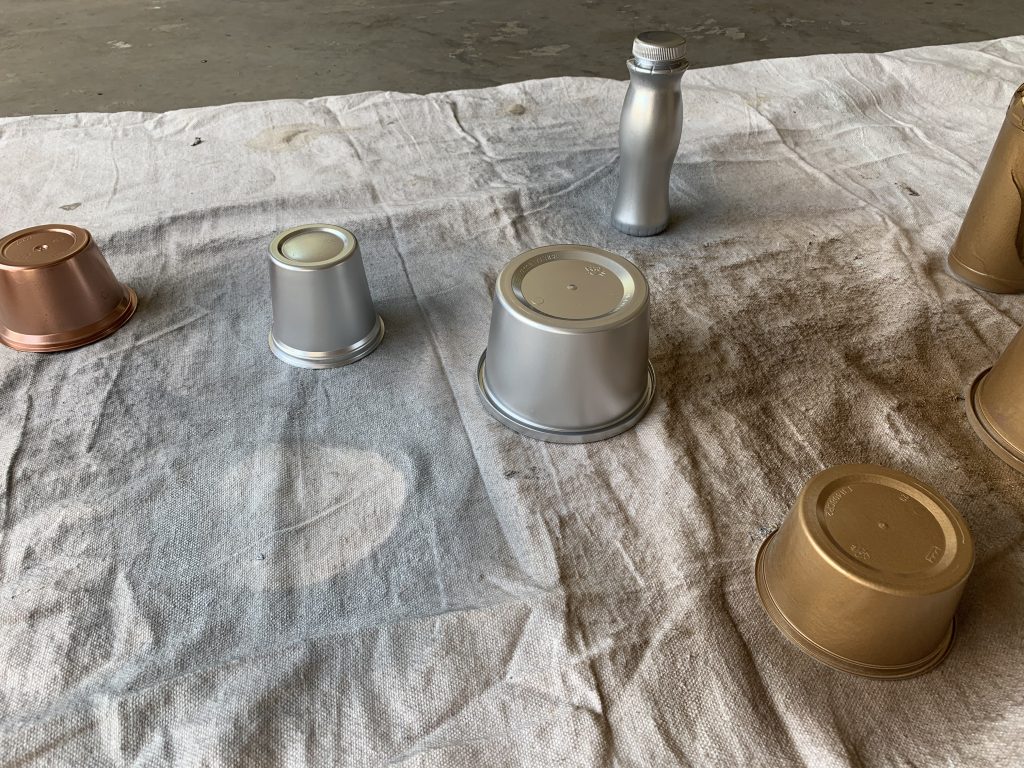 Set aside and let dry completely.
Glue the jugs and containers together as you previously stacked them.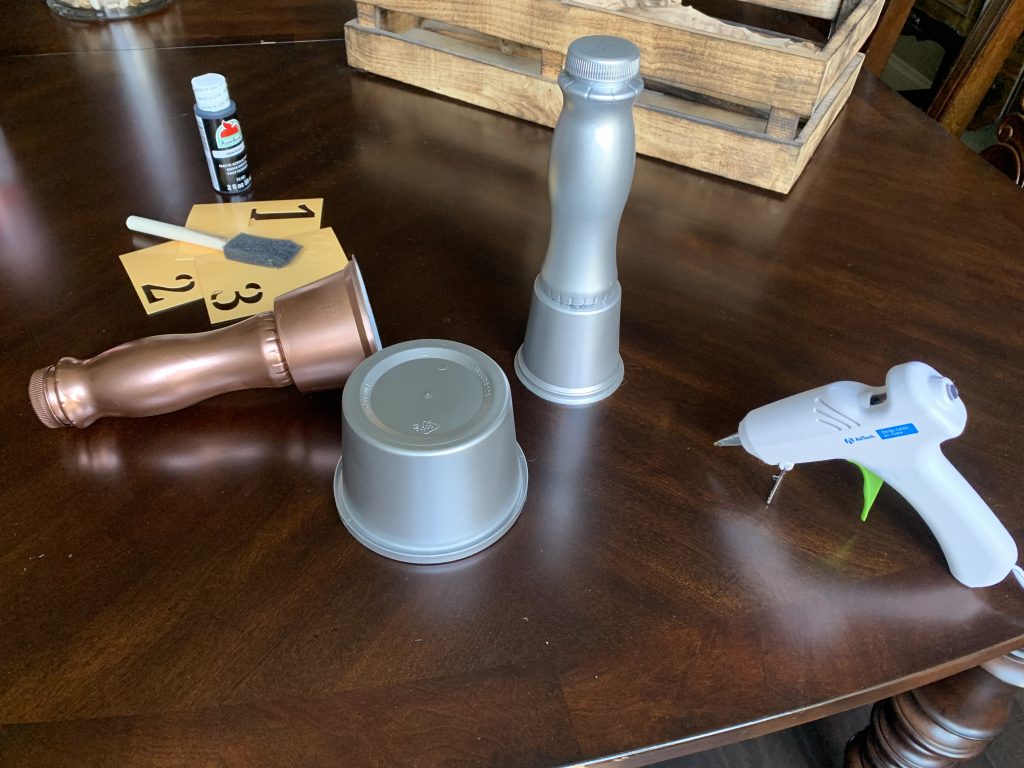 Using black paint and a sponge, stencil the number one on the gold trophy; number two on the silver trophy; and number three on the bronze trophy.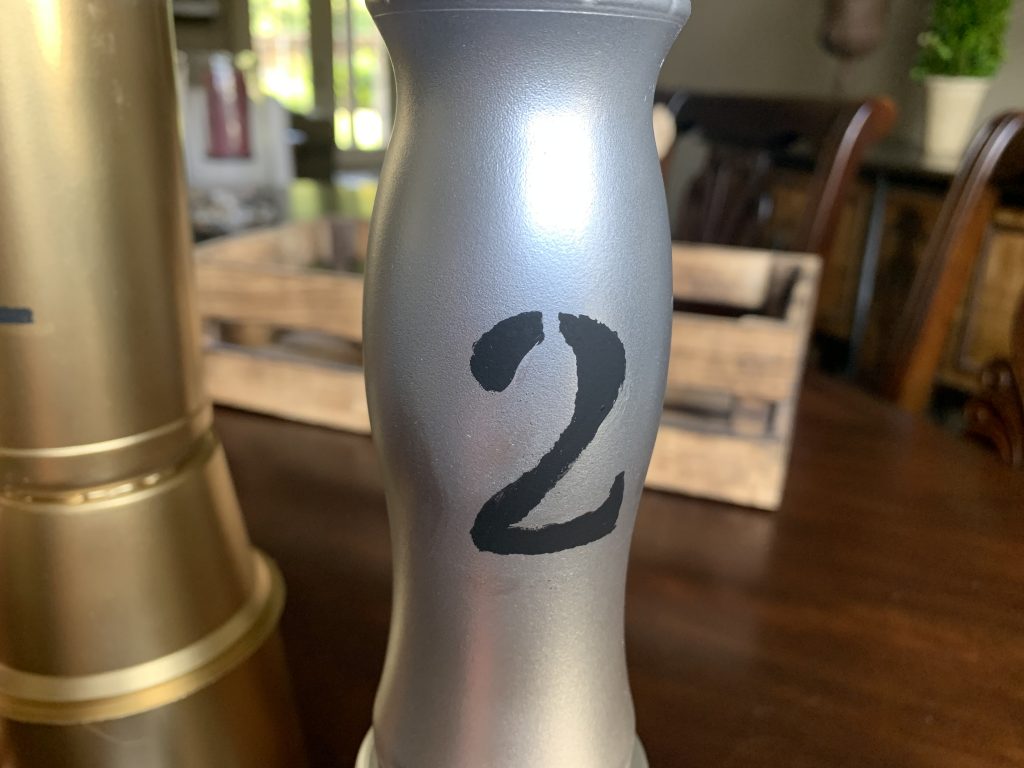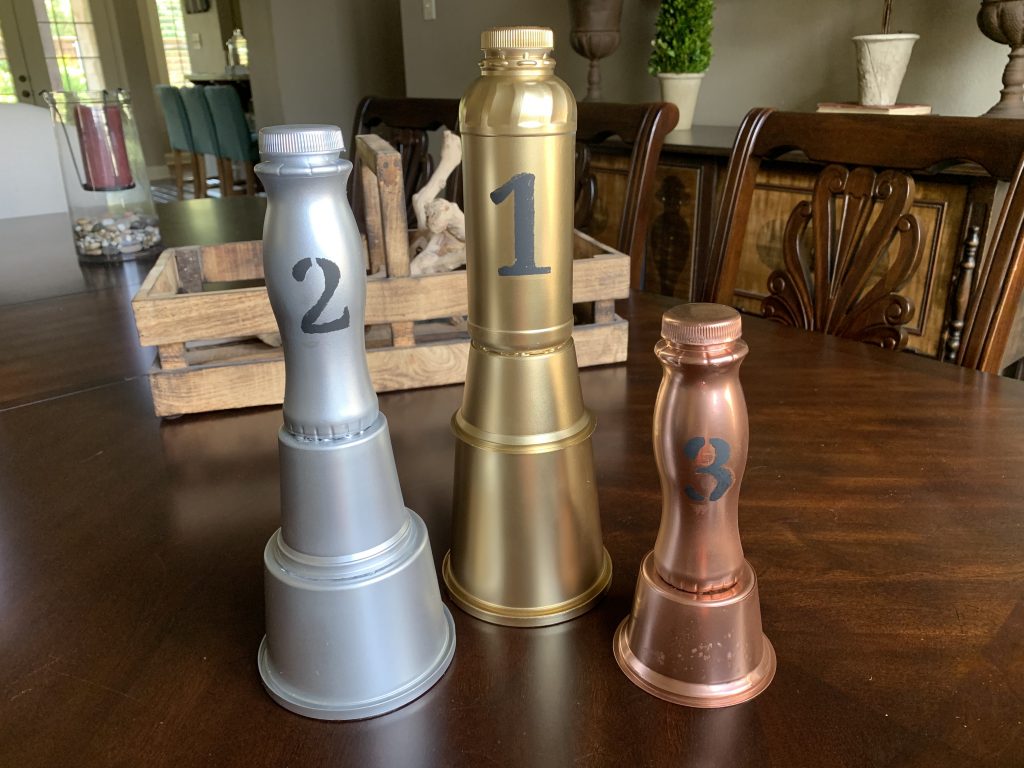 Hand them out to the top three point winners.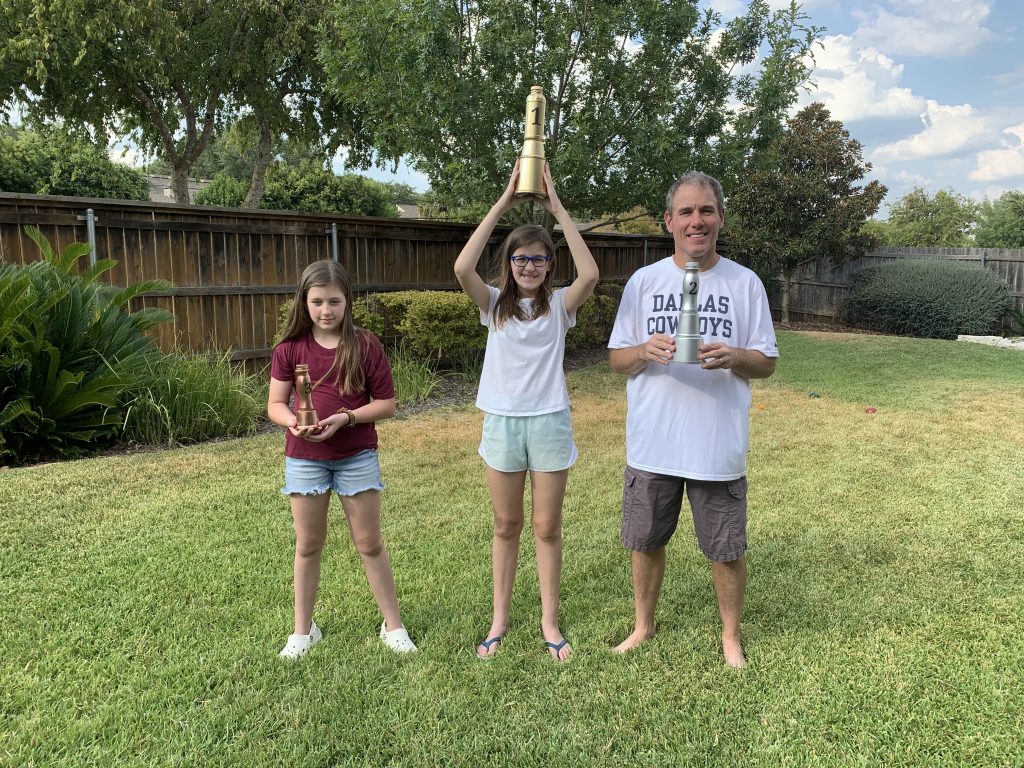 Diva's Tip: Our Olympics included bocce ball, horseshoes, a puzzle building foot race, a game of cards, and trivia. For each game, the first place finisher received three points, second-place finisher received two points, and the third-place finisher received one point.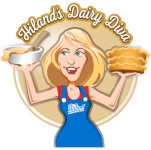 ~ The Dairy Diva