Cottage Cheese, Please!
When I found out about the new Hiland Dairy flavored cottage cheese cups, they went straight to the top of my grocery shopping list. I love cottage cheese and am always trying to play around with flavors. However, since Hiland Dairy already did that for me, I thought I'd add a little extra flavor and texture to each scrumptious bite.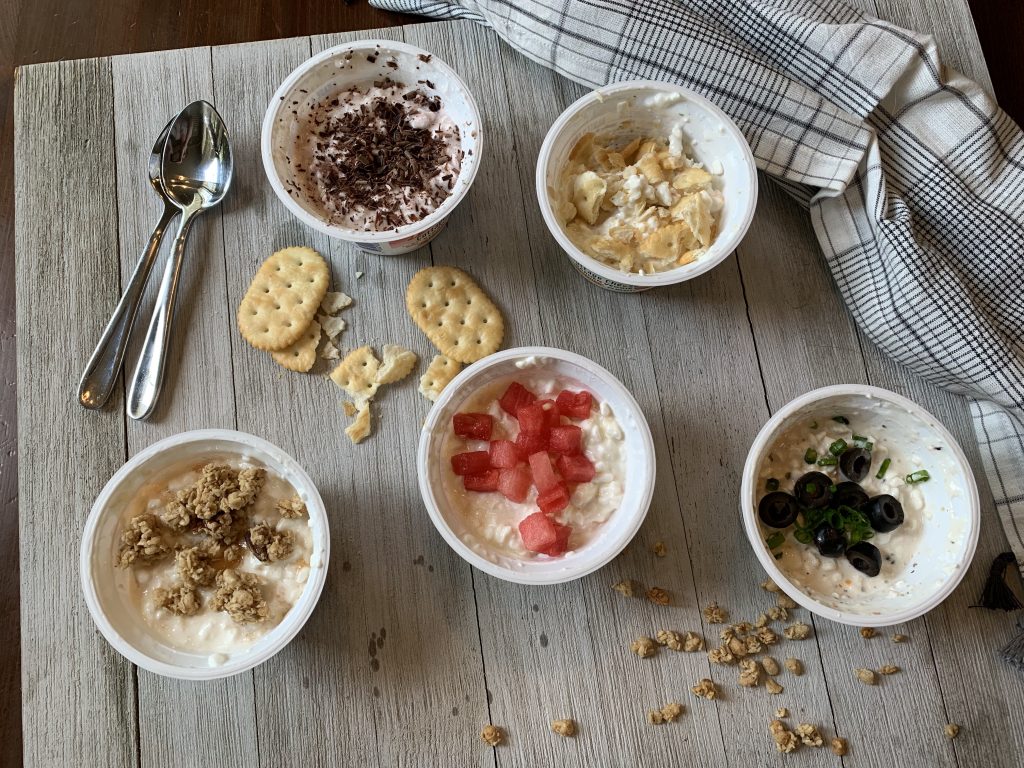 Ingredients:
Hiland Dairy Cottage Cheese Cups, various flavors
Favorite food toppings
Instructions:
Open a cup of flavored Hiland Dairy Cottage Cheese and stir until the fruit or vegetables are evenly distributed.
Add your favorite topping(s) and dig in!
Some yummy combinations:
Strawberry Cottage Cheese with dark chocolate shavings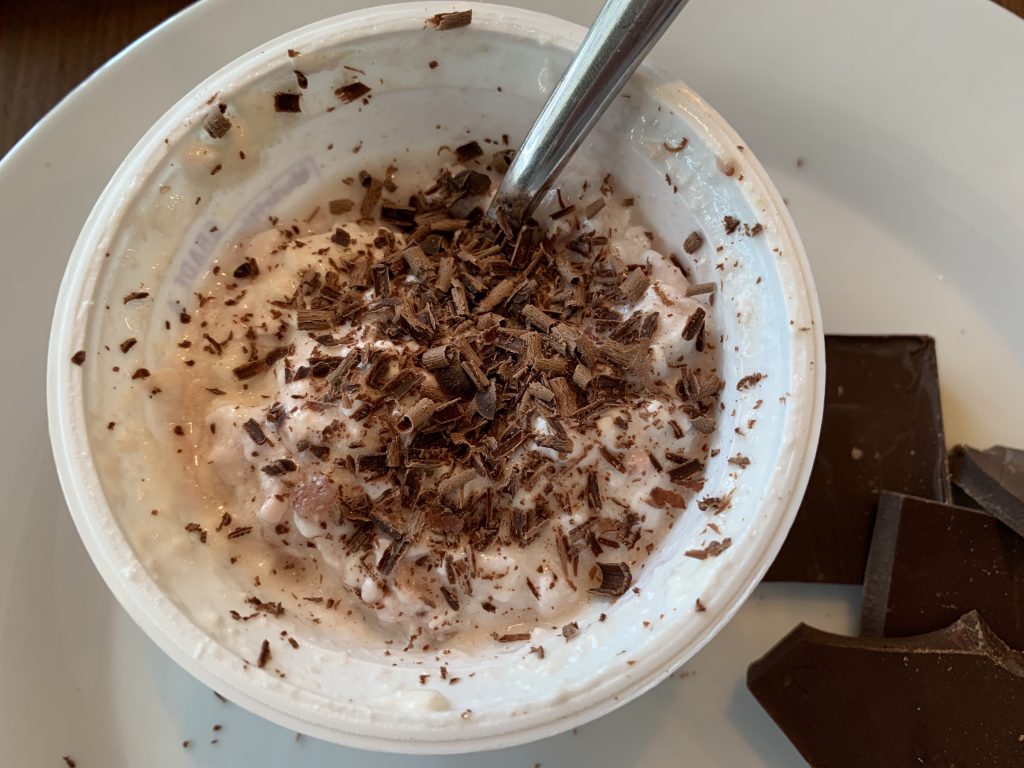 Peach Cottage Cheese with honey and almond granola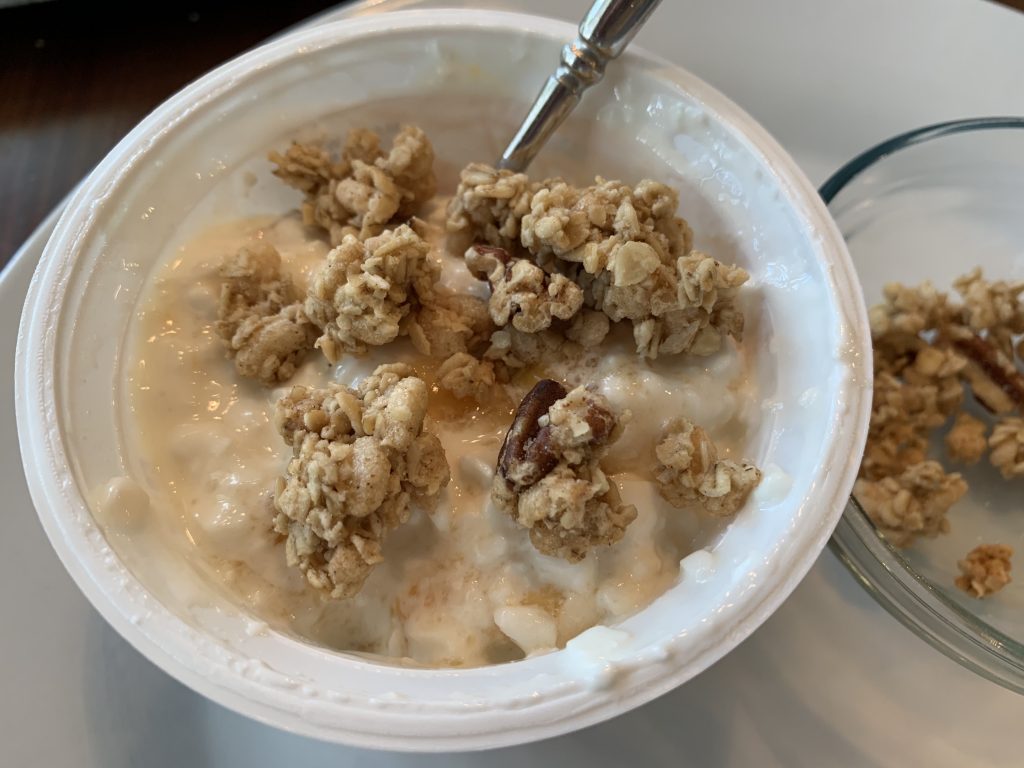 Garden Veggie Cottage Cheese with crumbled butter crackers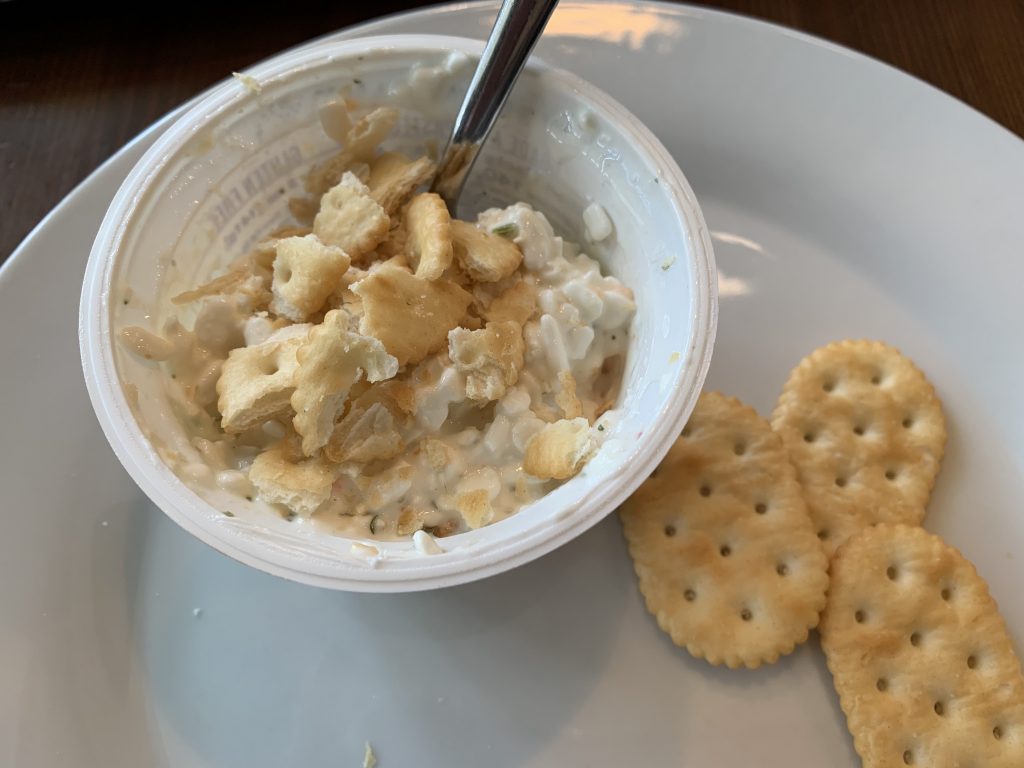 Zesty Fiesta Cottage Cheese with black olive slices and chopped green onions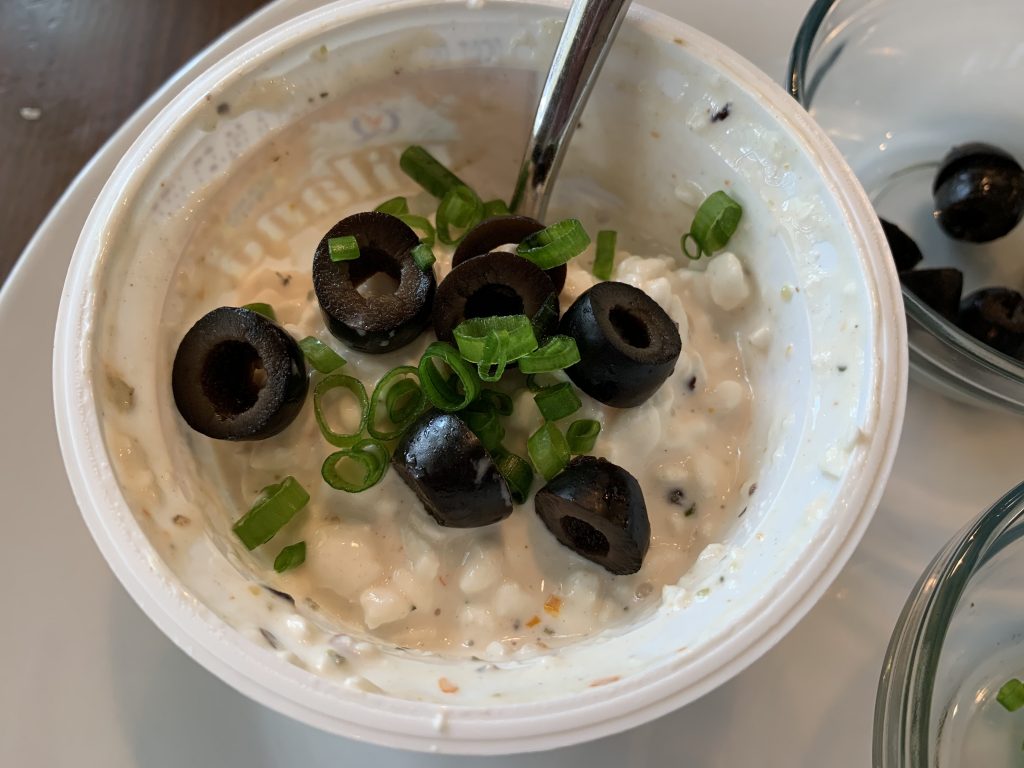 Pineapple Cottage Cheese with watermelon chunks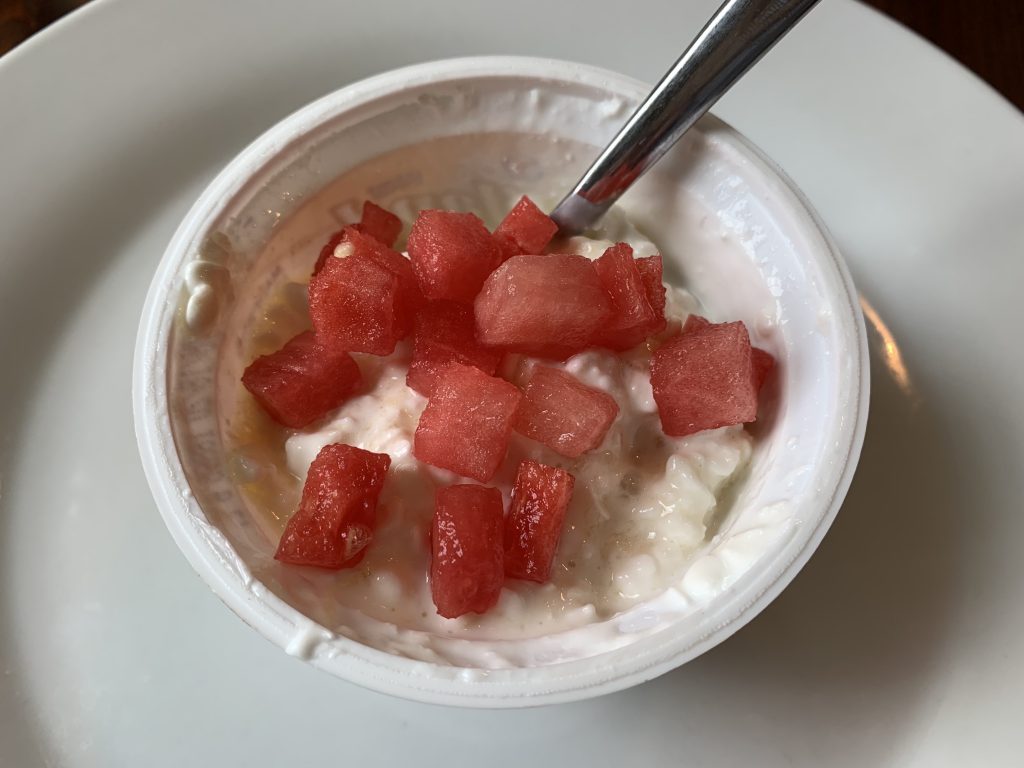 Diva's Tip: Everyone has their own favorite flavor combinations so get creative and top off the new Hiland Dairy Cottage Cheese Cups with your own personal taste profiles.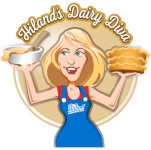 ~ The Dairy Diva