Charm Up Your Charcuterie Board
I have to admit something that's rather embarrassing but I'll do it for the sake of food! It wasn't until I moved to Texas that I heard the term "charcuterie board."
A charcuterie board was always referred to as a meat and cheese platter where I grew up so I had no idea the term existed. Now that I know what a charcuterie board is, I had to make one for our family football-watching game day. I love that a board can be tailored to any group or occasion with meats, cheeses, sweets, and savory nibbles. It's also a great way to clean out our fridge and pantry by using all the random food items you've been meaning to use but haven't. I wanted a healthier version so I loaded my board with protein-packed food items.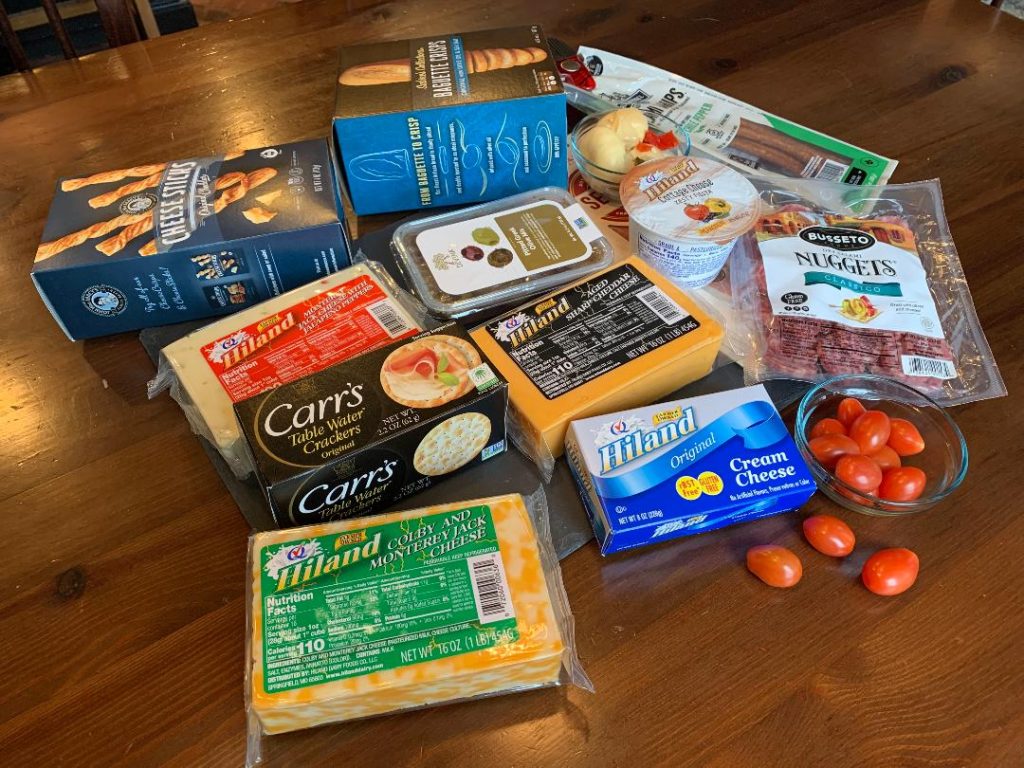 Hiland Charcuterie Board
Hiland Dairy Cheeses

Hiland Dairy Cottage Cheese Cups

Variety cuts of meat

Variety of crackers

Marinated olives

Variety of vegetables

Raspberry preserves

Small can of chipotle peppers in adobe sauce
Wash your charcuterie board (I used a slate cheese board with warm soapy water. Pat dry and set aside.

Dice blocks of Hiland Dairy Cheese.

Cut cream cheese in half and place on a square of parchment paper. Place on the board.

Add ¼ cup of the raspberry preserve to a small bowl. Add 1 to 2 tablespoons of chipotle pepper adobo sauce (depending on your heat preference) and mix well. Pour-over cream cheese square.

Slice meats and vegetables.

Place all the ingredients randomly on your board and serve.
Diva's Tip: I used a Hiland Dairy Zesty Fiesta Cottage Cheese Cup for a vegetable dip or to spread on crackers. Yum!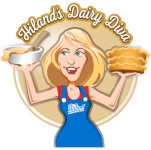 ~ The Dairy Diva