Jalapeno Creamed Corn
This blog post was contributed by Amanda K. Waltman.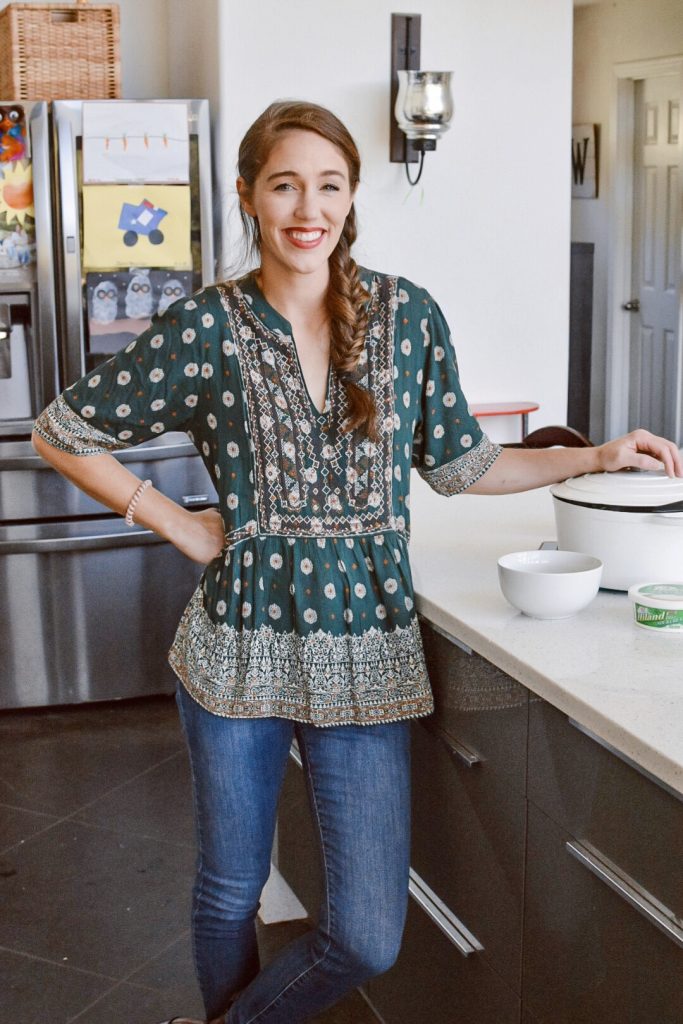 There are certain elements of the Holidays that bring with it the same warm fuzzy feelings of cherished memories and nostalgia from Holidays past. It's the traditions, the songs, the movies, the family time, the stories, the giving, and also the food!
I have fond memories of baking with my mom or watching her cook in the kitchen while "taste testing" everything beforehand. Her recipes have always been in high demand at our family's Holiday table. And this year might look a little different than previous years, but being able to make and share one of her most-requested sides is bringing back all of the Holiday feels.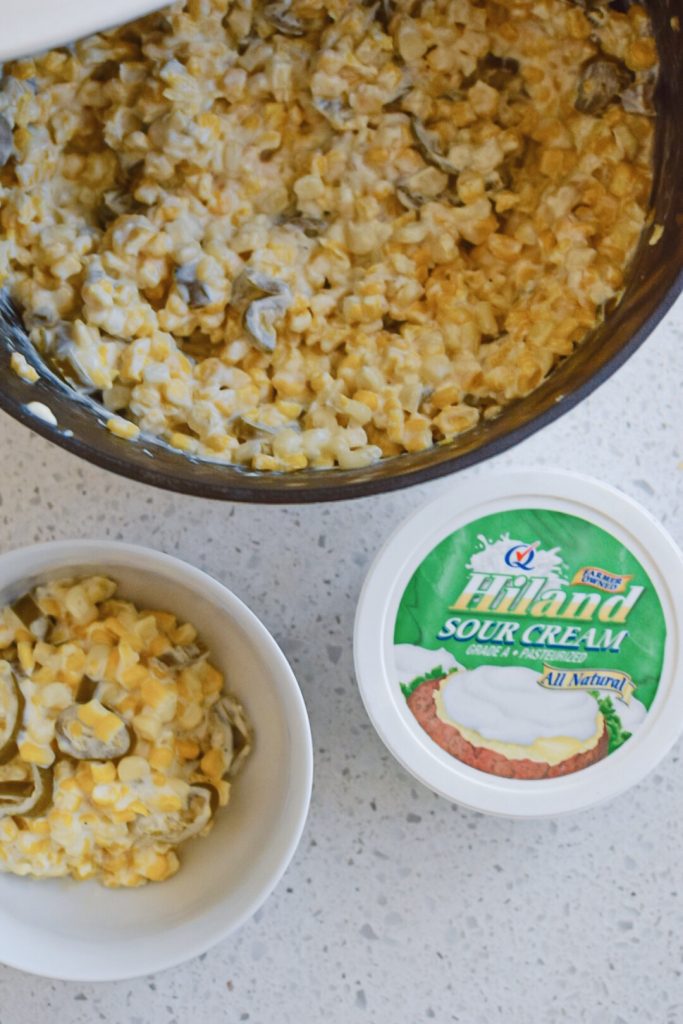 This Jalapeno Creamed Corn recipe isn't her most traditional Holiday side, but it is such a good change-up from the usual and it is SO good. Serve it enough times at your Holiday meals and then it becomes a new tradition! We've got the turkey, stuffing, green beans, sweet potatoes, deviled eggs, and this corn just fits right in. Give it a try, I promise people will be happy you brought it. It's also probably the easiest thing you could make for your family's Holiday smorgasbord. Four ingredients, dump them all together, and heat them up. Voila! See the recipe below.