Ice Cream Cookie Sandwich Bar
This post was contributed by Lolo Home Kitchen.
A do-it-yourself Ice Cream Cookie Sandwich Bar is easy to put together and let's people have fun and play with their food!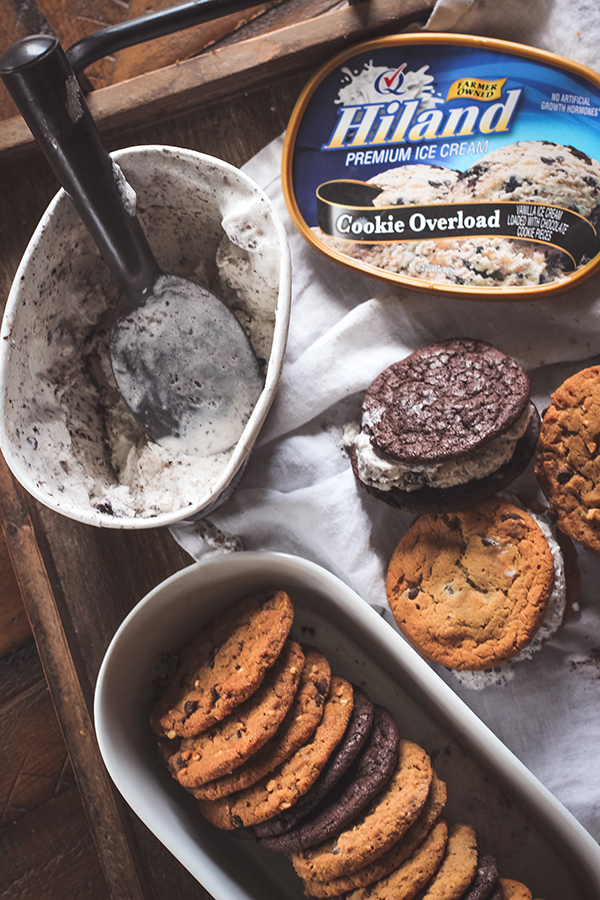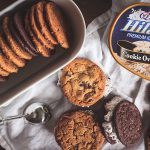 Print Recipe
Ice Cream Cookie Sandwich Bar
variety of cookie flavors

Hiland Dairy Ice Cream, your favorite flavors
Grab a bowl or plate and set out all the different cookie flavor selections.

Set out your favorite Hiland Dairy Ice Cream flavors plus an ice cream scoop. I love to use a big tray to put everything on to display and keep contained.

Let people make their own and get creative. Be sure to have some napkins handy, ice cream sandwiches can get a little messy.